How Hidden Braces Work
The hidden braces are suitable for people of all ages. The braces are placed behind the teeth so no one will know that you are wearing them unless you tell them!
These hidden braces are 100% customised to the shape of each individual tooth, will move your teeth to the required position and are created by state of the art technology.
How are they fitted?
The brace is custom made for each patient to maximise comfort and ensure precise results, this is achieved by using the latest computer technology.
A very accurate impression is taken of the teeth and sent to Germany to make you a bespoke brace. The wires are robotically formed by computer to effect precise movement of the teeth.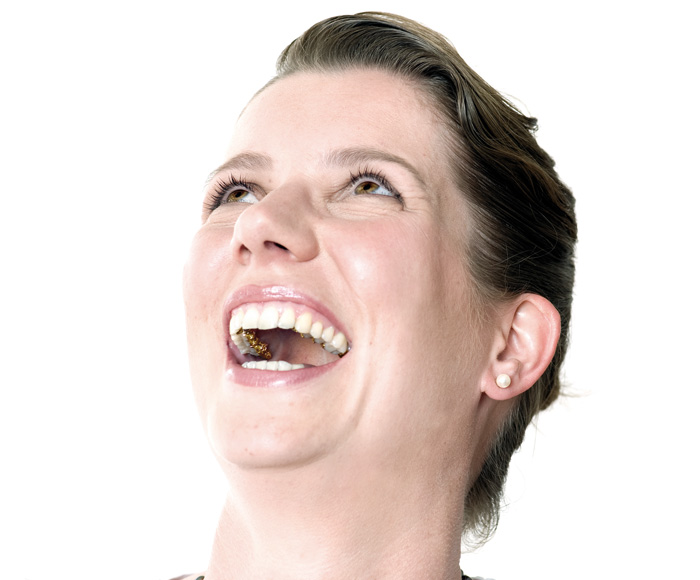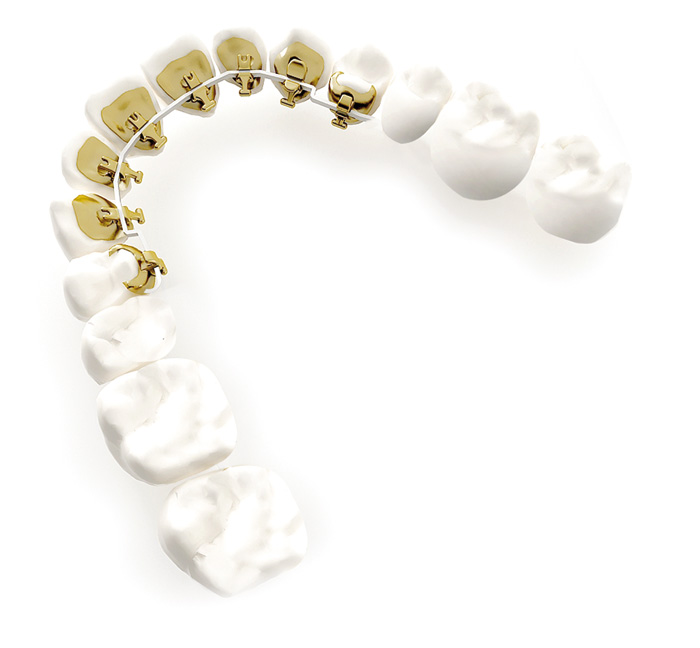 Advantages
Braces are individually designed and produced just for you
Virtually invisible from the outside
Minimal discomfort and speech interference
No risk of decalcification to the front tooth surface
Special custom made archwires are precisely programmed
Hidden Braces Success Stories